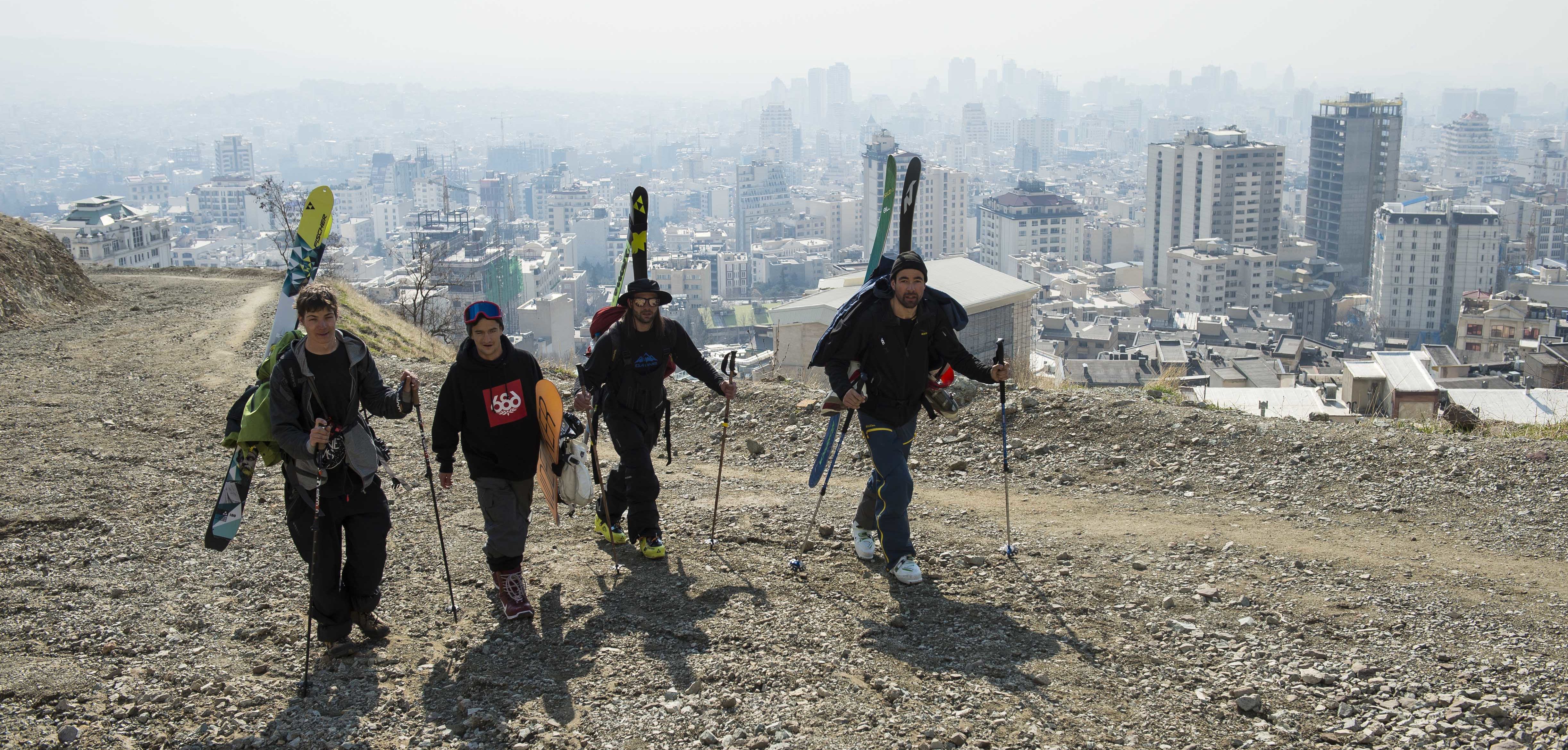 We ride in Iran is a project that supports & develop boardsports (ski, snowboard, skateboard, surf and bike) in Iran.
It all started in March 2013, when Arnaud Cottet & Benoît Goncerut arrived from Switzerland for the first time in the high snowy valleys north of Tehran. They discovered in this area a community vibrant with the same passion of skiing and snowboarding. This was the start of a an adventure that will lead them to continuous trips back and forth from Switzerland to Iran. In close collaboration with the local community, the project started in autumn 2013 under the name We Ride in Iran, with the following goals: ski trips organisation, freestyle & freeride coaching courses, construction of snowpark, organization of ski and snowboard competitions, avalanche course program and filmmaking.
We ride in Iran with Aurélien Ducroz – March 2019
Salam Azizam – a movie about freeride in Iran
Dizin Open – First iranian freestle championship
Out of it, we could organise with the help of Swiss-Ski the first freestyle championship and the first FIS freestyle contest in Iran. Every year, both winners women and men were invited by the ski resort of Laax to spend one week in the best freestyle destination in the world. A certain number of ski and snowboard films have also been directed in the fantastic mountains Iran has to offer, such as Salam Azizam and One day in Tehran. All these long time experiences and numerous trips in the country led us to develop successful & trustful relations with different local partners, especially in the fields of travel and tourism. After 5 years travelling around the country finding the best places to enjoy iranian powder and hospitality, we are proud to work with the best locals guides and travel experts.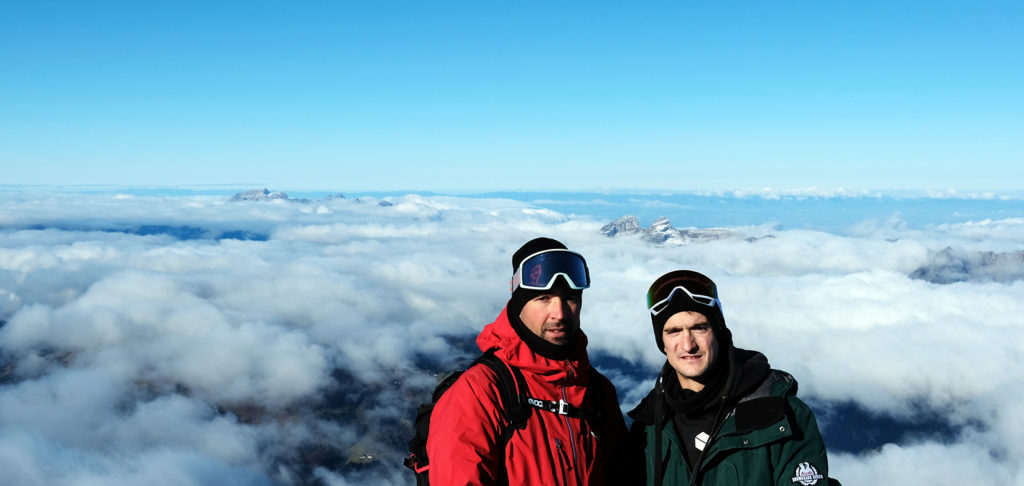 Benoit Goncerut – Co-founder Since 2012 he travels around the world for various radio, writing and cinematic projects, lead by the passion for snowboarding and exploring new mountains area. Benoit is a international  snowboard judge.He graduated from the Swiss Tourism School.
Arnaud Cottet – Co-founder Freeskier for many years, Arnaud has visited several places in the world for photo and film shooting. Since he discovered Iran in 2013, he went more than 15 times in the country for several exploring trips in Alborz or Zagros mountains. Beside traveling and skiing, Arnaud is judging ski freestyle competitions (Half pipe and Slope style) as Olympic Games or World Cup. Arnaud graduated from Swiss Tourism School.
Sina Shamyani – Outdoor activities head guide
Sina is definitely one of the most experienced outdoor guide of Iran. He is guide & ski instructor for years and has explore a huge part of the Iran backcountry, for both winter and summer activities.
Sina is calm & trustful. His technical background allowed him to climb, ski and enjoy the steepest and most untouched mountains of the country.
Having Sina around you makes you feel good.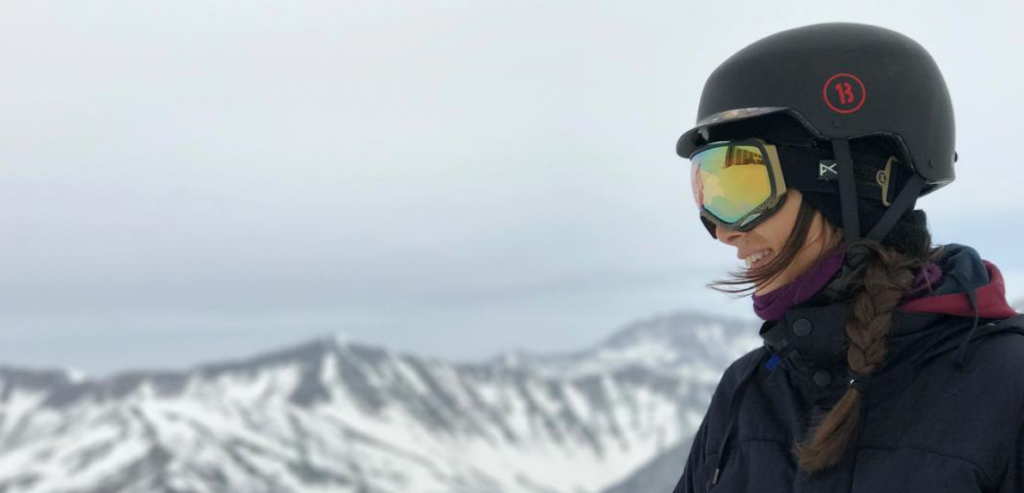 Saghi Zafaranieh – Travel coordinator
Saghi is the person that find solutions. She is the one that will be in touch with you for any questions regarding logistical and administrative aspect. Saghi is Sepehr Travel agency, one of the main travel agency in Iran.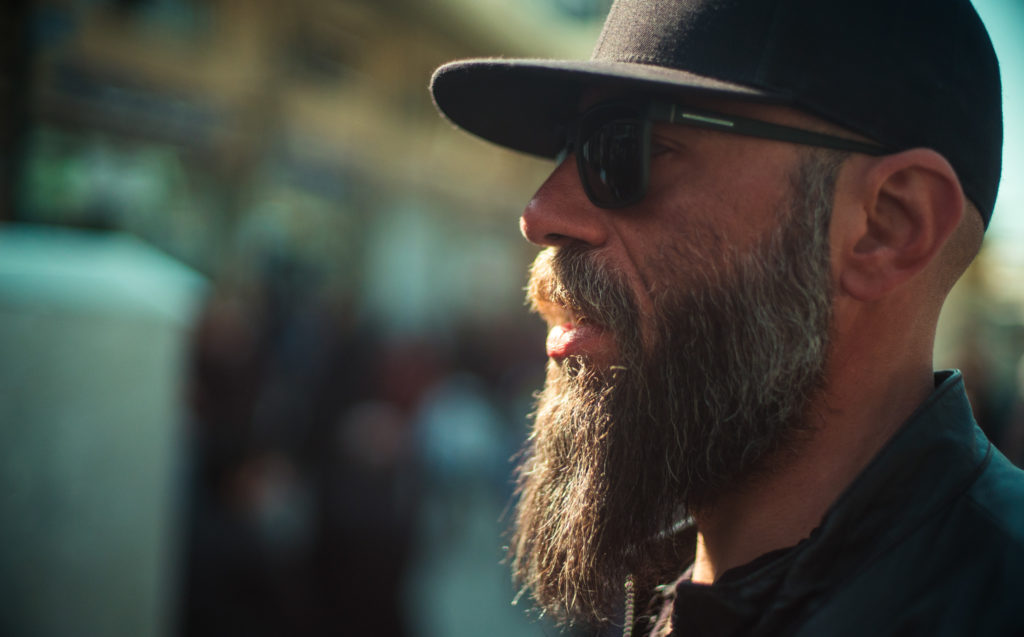 Amir Raieszadeh – The we ride in Iran soul
Amir is the Boss. Since we met him 4 years ago smiling on his snowmobile, we have never been able to separate. This love story has turned into a very efficient collaboration into the organization of Snowboard competitions, tourism activities and friendship memories. Without him, nothing would be possible. He knows everyone and everyone knows him.
His charisma and its extraordinary sense of hospitality will mark your mind, exactly as it has been with each person who has had the chance to meet him.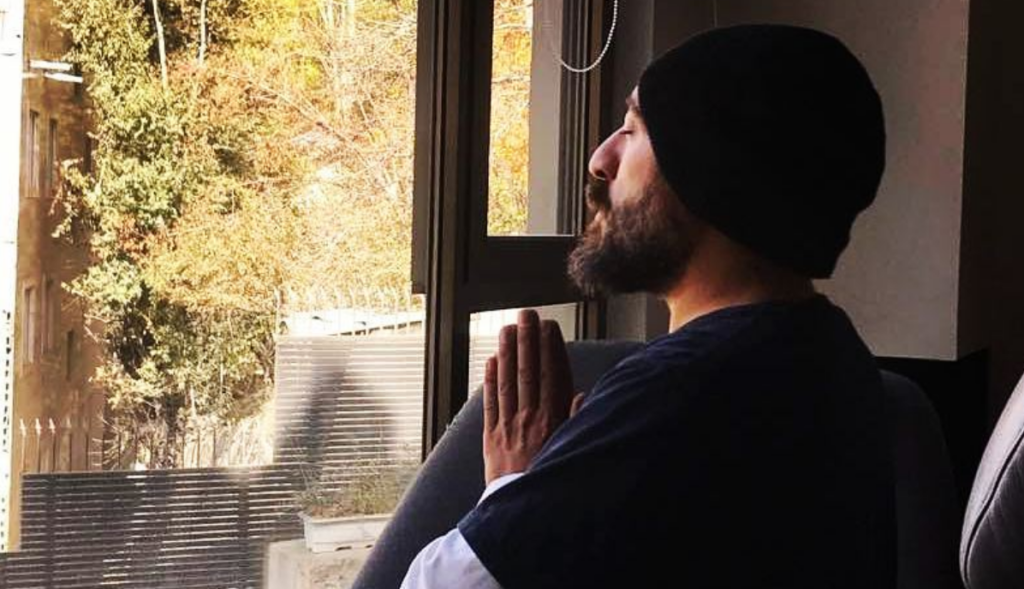 Omid Anvaripour – The PR manager

Omid manage the Off Piste restaurant for a few years. He speaks french and english, and will serve you the best cappuccinos of Iran. Omid is one of the funniest guys of Dizin. He embodies himself perfectly the Off-Piste spirit: hospitable, off-beat and full of stories.
Talking with him is always a great experienced and he will give you a great overview of what's going on around.