A week of freeride skiing in Dizin from 1590€

You will find below all the information about the stay. Please note that the number of registration is limited for each week. First-come, first-served!
CHECK THE PROGRAM BELOW
For all the booking enquiries, please contact our partner Sepehr Parvaz Travel:

put in CC: contact@werideiniran.com
Phone: +98 21 88048773-8
Dizin is the most important ski resort in Iran. It's located in the Alborz Mountain Range, just 2 hours' drive away from Tehran.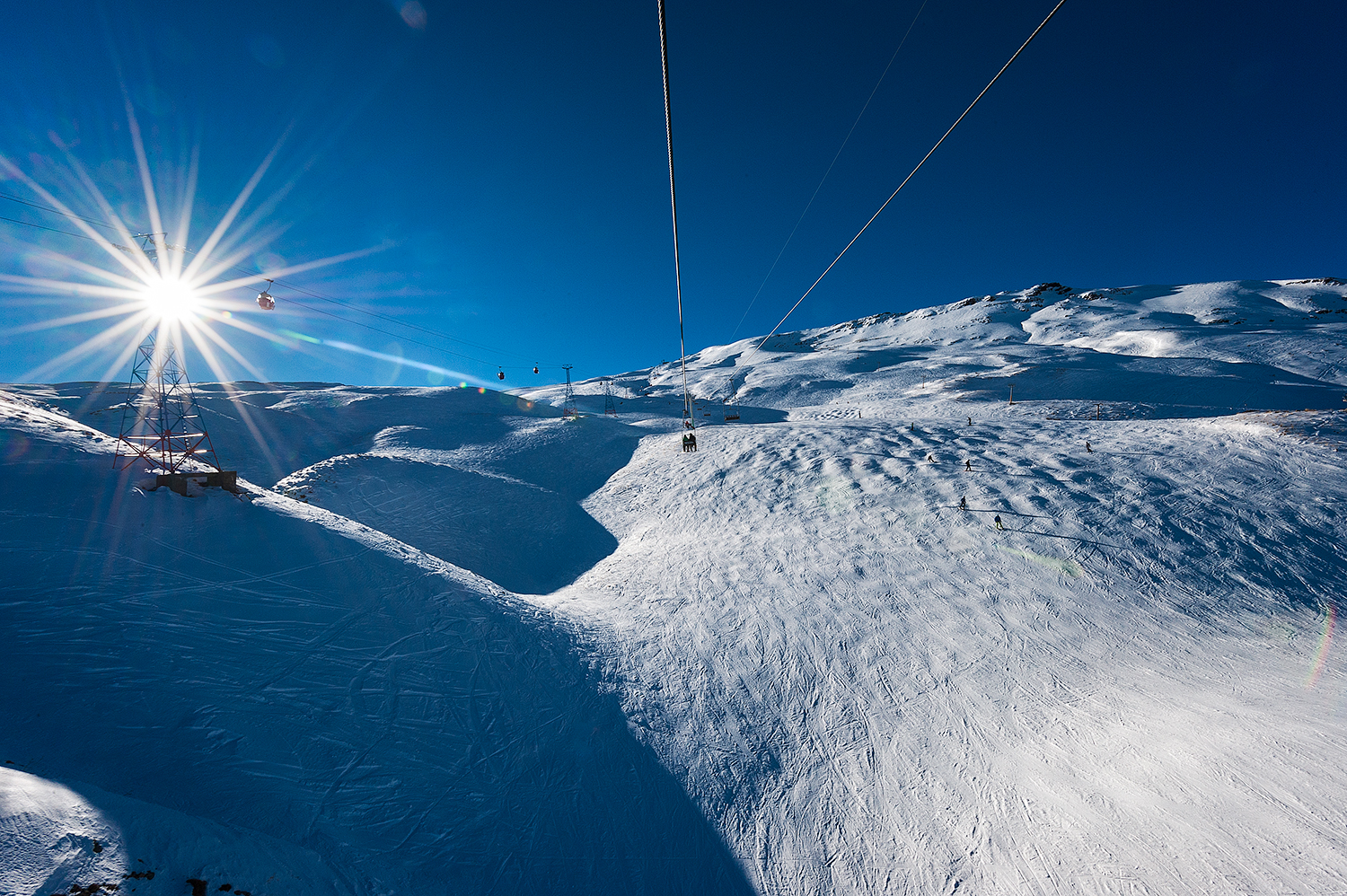 Everything including the exposure, a wide variety of steepness and a unique atmosphere contribute in making it a true ski paradise. The highest ski lift there goes up to 3,600 m (11,800 ft), setting it as one of the highest ski resorts in the world. Dizin's dry climate sets the perfect conditions to produce powder snow of amazing quality. The high number of sunny days throughout the year makes it an excellent place for ski holidays.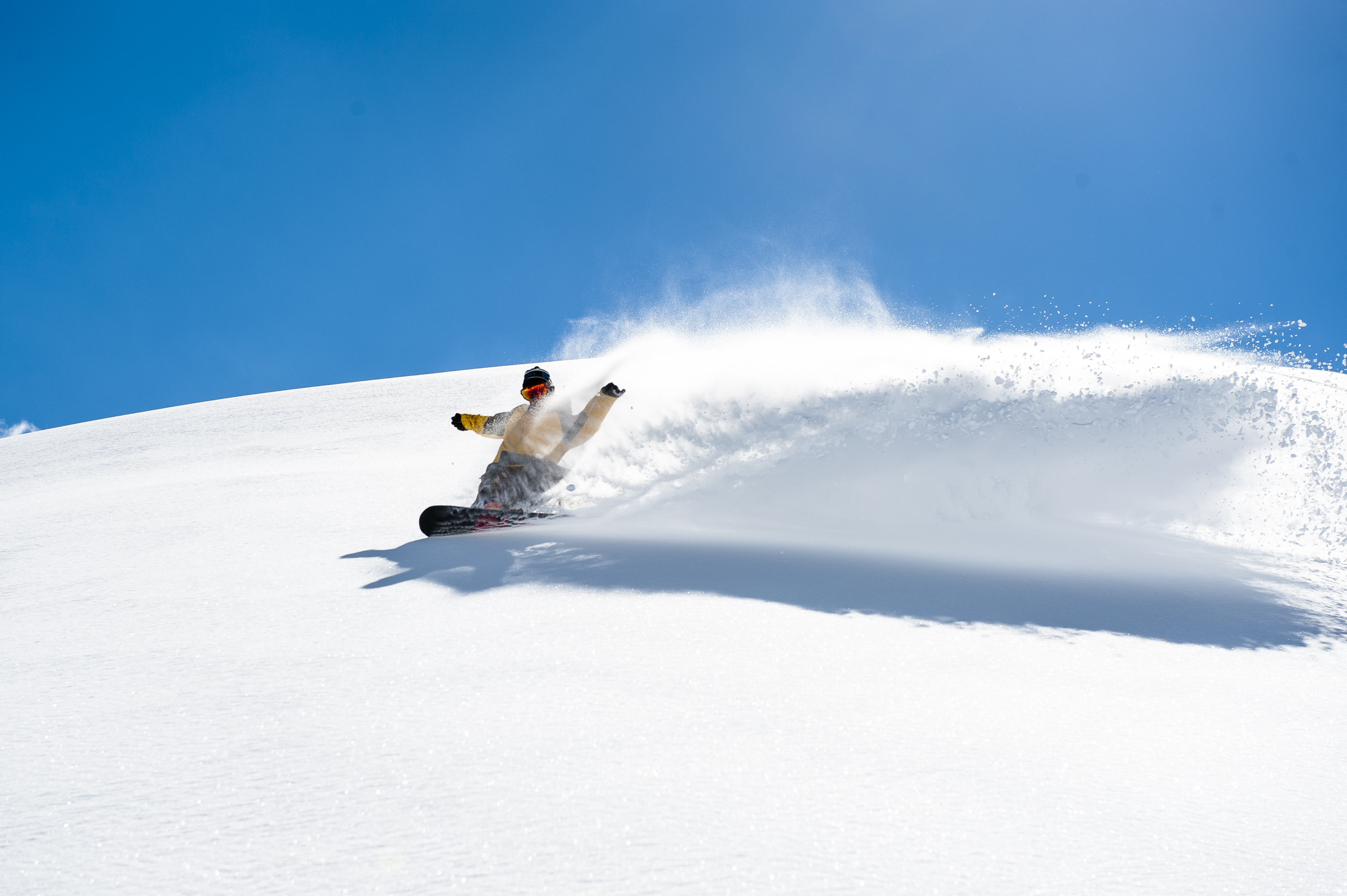 Route
Can be modified depending on snow conditions and weather.
Day 1 / Saturday / Europe -Istanbul – Tehran
Flight to Tehran via Istanbul. Arrival Sunday morning in Tehran. Transfer to Dizin.
Day 2 /Sunday / Dizin-Tehran
Freeride in Dizin. Night in Dizin
Day 3 / Monday / Dizin
Freeride in Dizin. Night in Dizin
Day 4 / Tuesday / Dizin-Darbansar
Freeride from Dizin to Darbansar*. Night in Dizin
Day 5 / Wednesday / Dizin
Freeride from Dizin to Dizin village*. Night in Dizin
Day 6 / Thursday / Dizin
Freeride in the area of Dizin.
Day 7 / Friday / Dizin-Tehran
Departure friday morning from Dizin to Tehran.
Visit of the Golestan Palace & Tajrish. Evening in Darband.
Saturday – Tehran
Tehran city, visit & excursion to the Grand Bazaar. Evening : transfert to Tehran (or Sunday morning depending on the flight).
There are also many possibilities to extend your trip in Iran.
For all the booking enquiries, please contact our partner:
For all the booking enquiries, please contact our partner Sepehr Parvaz Travel:

put in CC: contact@werideiniran.com
Phone: +98 21 88048773-8