WE RIDE IN IRAN @ LAAX Open 2017 //
16. – 21.01.2017
We organise this winter some freestyle coaching weeks in Europe's best freestyle destination: Laax.
You will find below all the information about the stay. Please note that the number of registrations is limited. First-come, first-served! And the visa process takes some times so you better book it now!
For all booking enquiries, please contact our partner Sepehr Parvaz:


info@sepehr-travel.com
+9821 880 48 773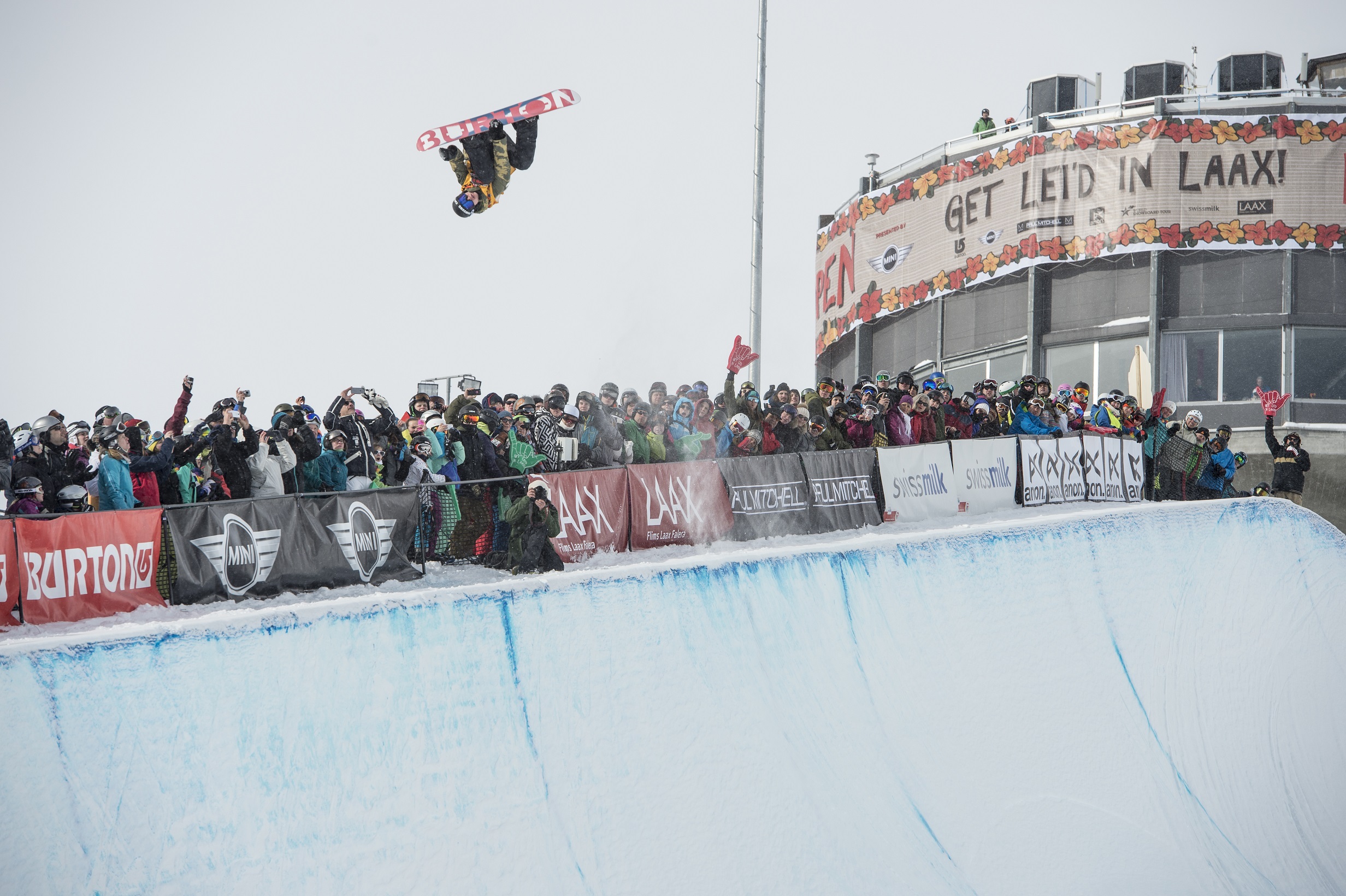 The first week of the season will happen during the Laax Open 2017! You will have coaching sessions everyday and some time to enjoy the resort and all the activities, such as the Freestyle Academy.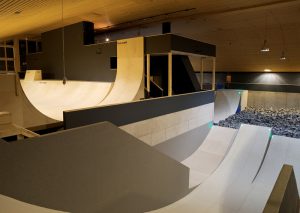 Duration: 5 nights
Signina Hotel: double rooms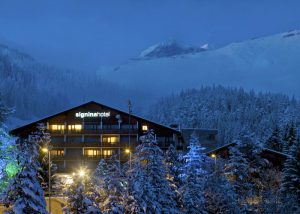 RocksResort: apartment superior – 2 bedroom (61 m2)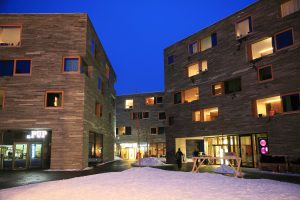 Riders Palace: dormitory rooms or double rooms
Package elements included for all 3 hotels:
– 5 nights' accommodation in booked hotel
– breakfast buffet
– 4-days lift tickets for No. 1 Freestyle Resort in Europe LAAX
– 4-days freestyle coaching (based on 6 persons per group, all same level)
– VIP Package for the LAAX Open
– Royal Coachman at the Freestyle Academy
– One additional entrance at the Freestyle Academy (2.5 hours)
– Merchandizing surprise
– Complimentary local transfers ("Ortsbus")
– FREE WIFI
– Local tourist taxes
– VAT
For the rocksresort additional in the package:
– Bedlinen and towels
– End of stay cleaning
For the signinahotel additional in the package:
– Entrance to the signina wellness and gym
For all booking enquiries, please contact our partner Sepehr Parvaz:


info@sepehr-travel.com
+9821 880 48 773